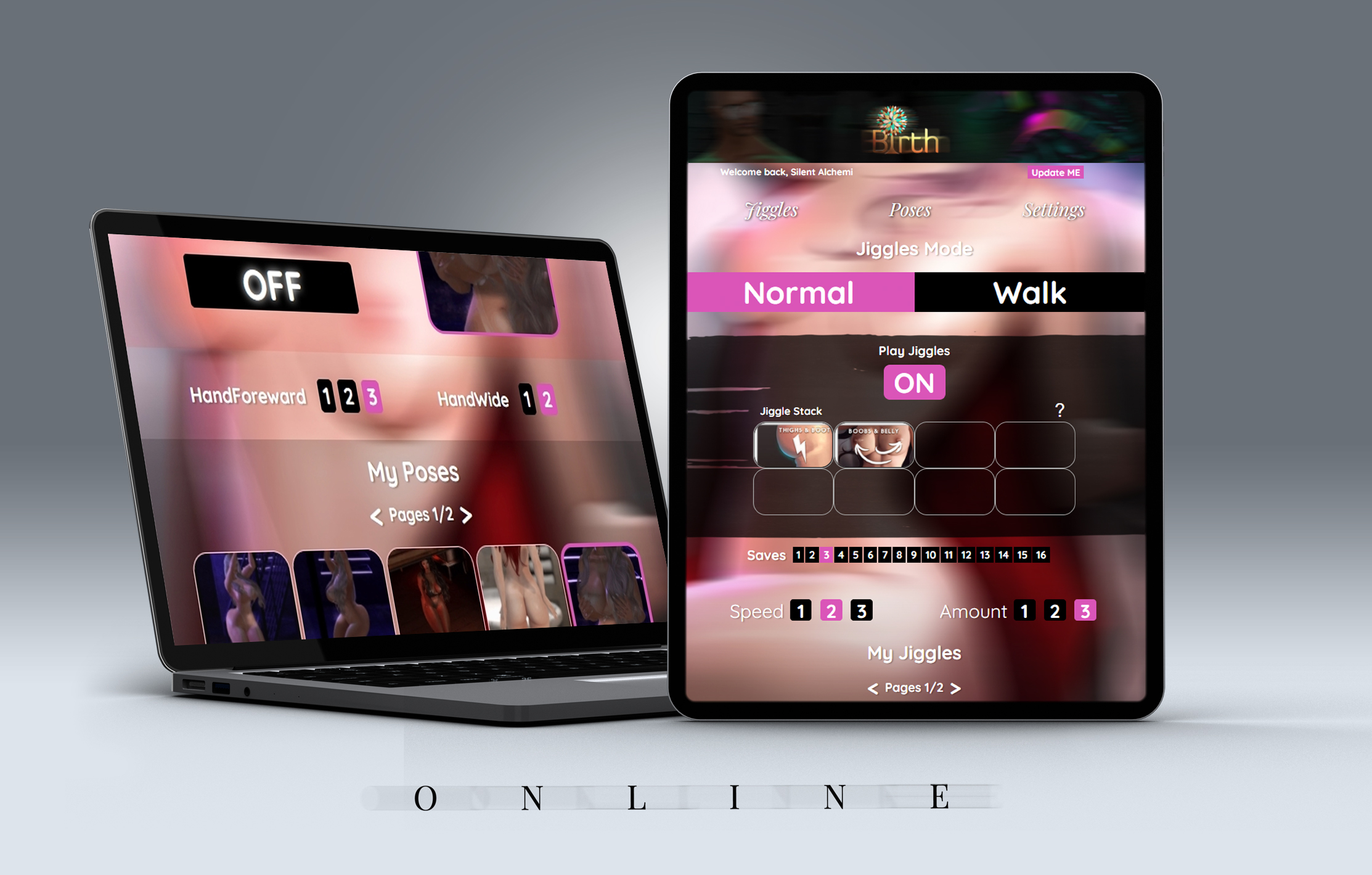 The web hud is a work in progress, sometimes when new features are added there are some some minor bugs we catch and fix - please be patient with us.
Birth appreciates customer feedback and has often created items based on wonderful suggestions from customers, while we can't add everything you guys dream up, we value every single suggestion and consider them when we brainstorm updates.
If you have any update, feature suggestions, or feedback about bugs, please fill out this 'Customer Service' below form with a detailed explanation -
Make sure you have read both the Hud Guide and Installation pages before filling out the 'Customer Service' form below. Due to time constraints, if the answer is already on either page we will not give a response, that's what the guide is for :D
Customer Service
FAQ -
- Help! My AV is deformed after using jiggles/ poses/ deformers.
Reset your body or turn off animations by navigating to the top left of your Second Life Viewer.
Then click the following -
'Avatar' >> 'Avatar Health' >> 'Undeform Avatar'
- Will there be updates to the Web Hud?
Yes! There have already been a few major updates already since it's initial release.